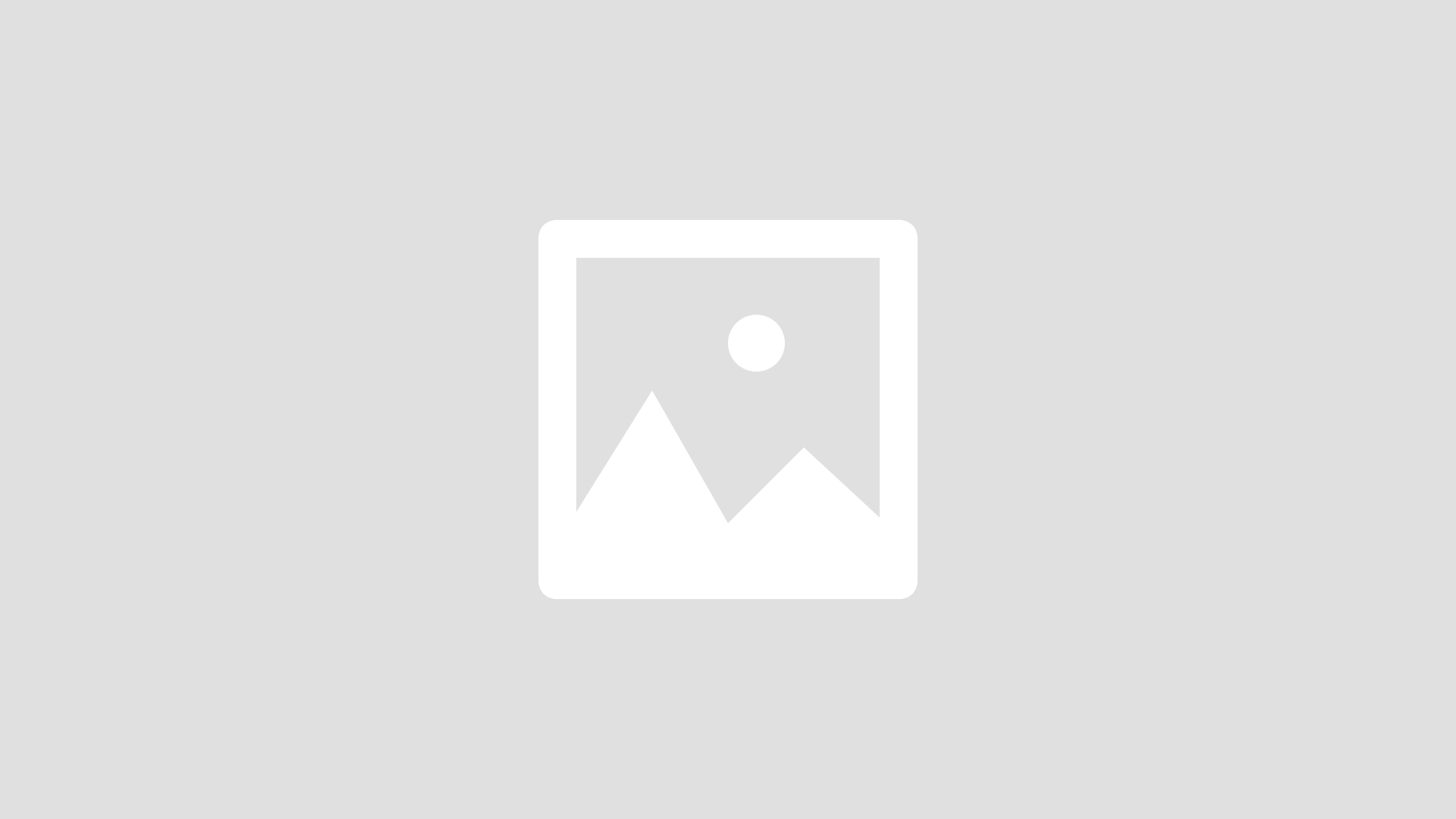 From ice cream to iced coffee, you should enjoy the foods and drinks you love without sensitivity pain getting in the way. That's why Sensodyne Rapid Relief toothpaste uses a unique formulation to beat sensitivity pain fast** so you can live sensitivity-free.
*with twice daily brushing
**Proven pain relief in 3 days with twice daily brushing
The Speed of Tooth Sensitivity
Tooth pain travels fast. How fast? Watch to find out.
How Sensodyne Rapid Relief Works
In Pursuit of Speed:
Training to Be Fast
Watch how the human body can be engineered for speed.