Lasting Protection from Tooth Sensitivity
ENJOY THE HOT AND COLD FOOD AND DRINKS YOU LOVE AGAIN
#1 DENTIST RECOMMENDED BRAND FOR SENSITIVE TEETH
*With twice daily brushing
Sensitive Care
Toothbrush

WITH 2.5x BETTER PRESSURE CONTROL**

*In laboratory tests compared to a standard flat trim toothbrush

**vs standard neck in laboratory testing
What does tooth sensitivity feel like?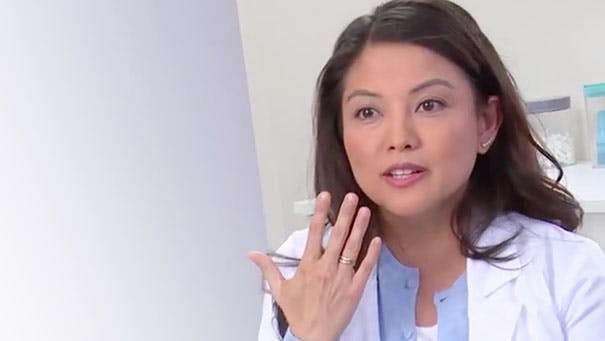 How Does Sensitivity Develop?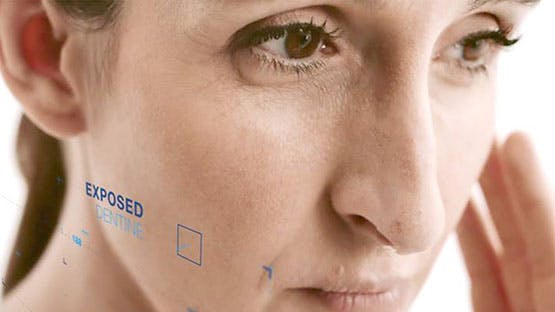 Does Sensodyne toothpaste help prevent cavities?

Yes. All Sensodyne products contain fluoride, which helps protect against cavities.

How do I get rid of my sensitive teeth?

Using a daily sensitivity toothpaste, like Sensodyne, can relieve and protect against tooth sensitivity pain when used twice every day.

How can I whiten sensitive teeth?

Brushing twice every day with Sensodyne True White gently lifts stains for whiter teeth, while also providing relief and lasting protection from sensitivity pain.

What causes tooth sensitivity?

Over time, your tooth enamel can wear down, exposing the dentin tubules that lead to the nerves inside your teeth. Certain triggers can aggravate these nerves, causing sensitivity pain.

What makes my sensitive teeth hurt?

Certain triggers (like ice cream or hot coffee) can stimulate the nerves inside your teeth, resulting in a sudden, short, sharp pain, known as tooth sensitivity.

Is tooth sensitivity common?

Yes. 40% of people have sensitive teeth, most of whom are between the ages of 20 and 50.

How does Sensodyne toothpaste work?

Sensodyne toothpastes work by either soothing the nerves inside your teeth or by building a barrier over sensitive areas of your teeth.

How often should I use Sensodyne toothpaste?

Use Sensodyne toothpaste as your daily toothpaste, brushing twice a day, every day, for continued 24/7 sensitivity protection.