Pronamel
Daily Protection

With twice daily brushing, Pronamel Daily Protection helps to:

Protect enamel against the effects of acid erosion
Strengthen and reharden enamel
Freshen breath
Provide cavity protection
Maintain healthy teeth
Acids in your diet can dissolve minerals from your teeth, softening the protective enamel surface and making it more susceptible to wear. Pronamel Daily Protection toothpaste is specially formulated to protect teeth against the effects of acid wear. It actively strengthens weakened enamel and provides effective cavity protection. Its minty taste helps freshen your breath and leaves a clean feeling in your mouth.
Aqua, Sorbitol, Hydrated Silica, Glycerin, Potassium Nitrate, PEG-6, Cocamidopropyl Betaine, Aroma, Xanthan Gum, Sodium Fluoride, Sodium Saccharin, Titanium Dioxide, Sodium Hydroxide, Limonene, Anise Alcohol.
Contains: Sodium Fluoride 0.315% w/w (1450 ppm fluoride).
ALWAYS FOLLOW THE LABEL
Brush twice a day and not more than three times, minimise swallowing and spit out.
Sensitive teeth may indicate an underlying problem that needs prompt care. If symptoms persist or worsen see a dentist.
Keep out of reach of children.
Not for use by children under 12 years of age, unless on advice of a dentist or doctor.
If irritation occurs discontinue use.
Talk to your dentist or doctor as soon as possible if you experience swelling of the mouth or face.
Help Strengthen your Enamel with Pronamel Toothpaste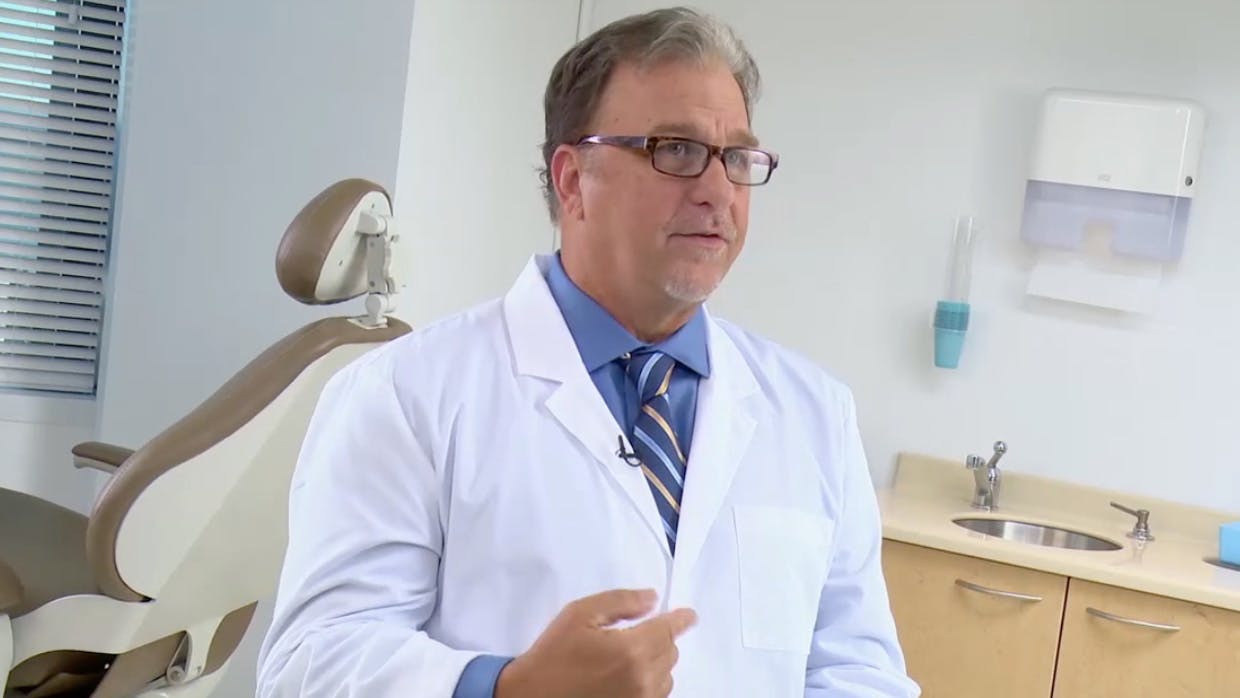 Pronamel toothpastes help strengthen and protect your enamel.
"Wow, it is amazing how great it works. I can eat ice cream again. Anyone with sensitive teeth should try this. It works and has a great minty taste."
–Jhart19, Keene, NH