Myth vs Truth: Does Brushing Cause Sensitive Teeth?
If you experience sensitivity while brushing, or after a visit to the dentist, have you ever wondered: Could these be a cause of my sensitive teeth?
To help set the record straight, here's a look at the impact that brushing and cleaning may play, along with a few good oral care tips.
MYTH:
Brushing causes sensitive teeth
TRUTH:
Aggressive brushing can trigger sensitivity
How to brush sensitive teeth
Brush with a soft-bristled toothbrush for 2 minutes, twice a day.
Use Sensodyne toothpaste when you brush, which is formulated to help care for sensitive teeth.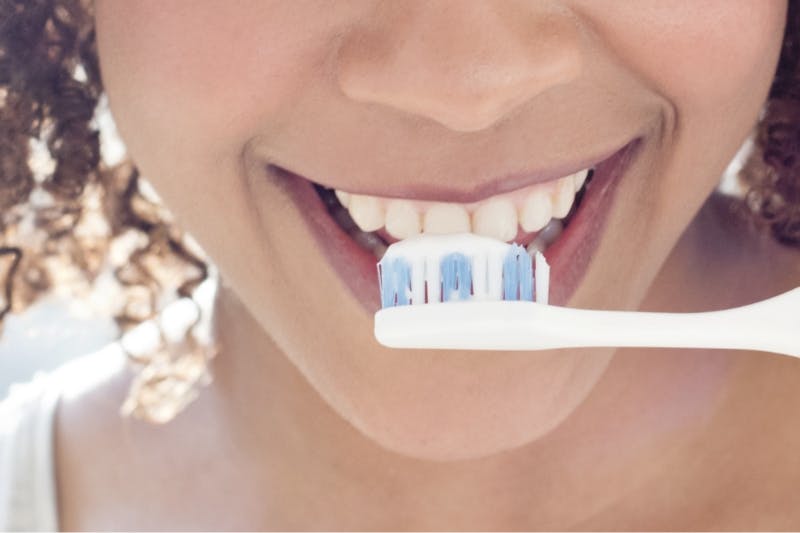 Visiting the dentist with sensitive teeth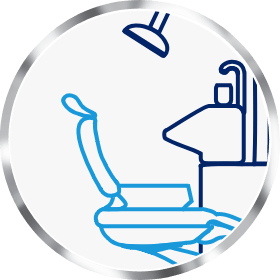 MYTH:
Deep cleanings at the dentist causes tooth sensitivity
TRUTH:
If you experience any sensitive teeth or have any concerns, please ask your dentist
Sensodyne Rapid Relief can relieve sensitivity* in as little as 3 days, while other Sensodyne toothpastes may take up to 2 weeks.* It's important to continue brushing with Sensodyne toothpaste twice a day, every day, for lasting tooth sensitivity relief. However, if pain/sensitivity still persists after 4 weeks of use, visit your dentist as your sensitive teeth may indicate a more serious problem. To maintain sensitivity relief, continue to use Sensodyne twice a day as your daily toothpaste.
*With twice daily brushing