Sensodyne
Cool Mint Mouthwash
Sensodyne. No.1 dentist recommended brand for sensitive teeth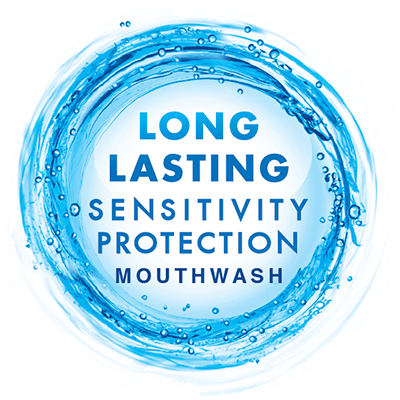 Sensodyne mouthwash is specially designed for people with sensitive teeth:
Long lasting sensitivity protection
Helps strengthen teeth
Helps prevent cavities
NON-MEDICINAL INGREDIENTS:
Disodium Phosphate, FD&C Blue #1, Flavour, Glycerin, Methylparaben, PEG-60 Hydrogenated Castor Oil, Poloxamer 407, Propylparaben, Sodium Benzoate, Sodium Phosphate, Sodium Saccharin, Sorbitol, Water.
MEDICINAL INGREDIENTS:
Potassium Nitrate 3.0% w/w, Sodium Fluoride 0.02% w/w (Fluoride 0.009% w/w).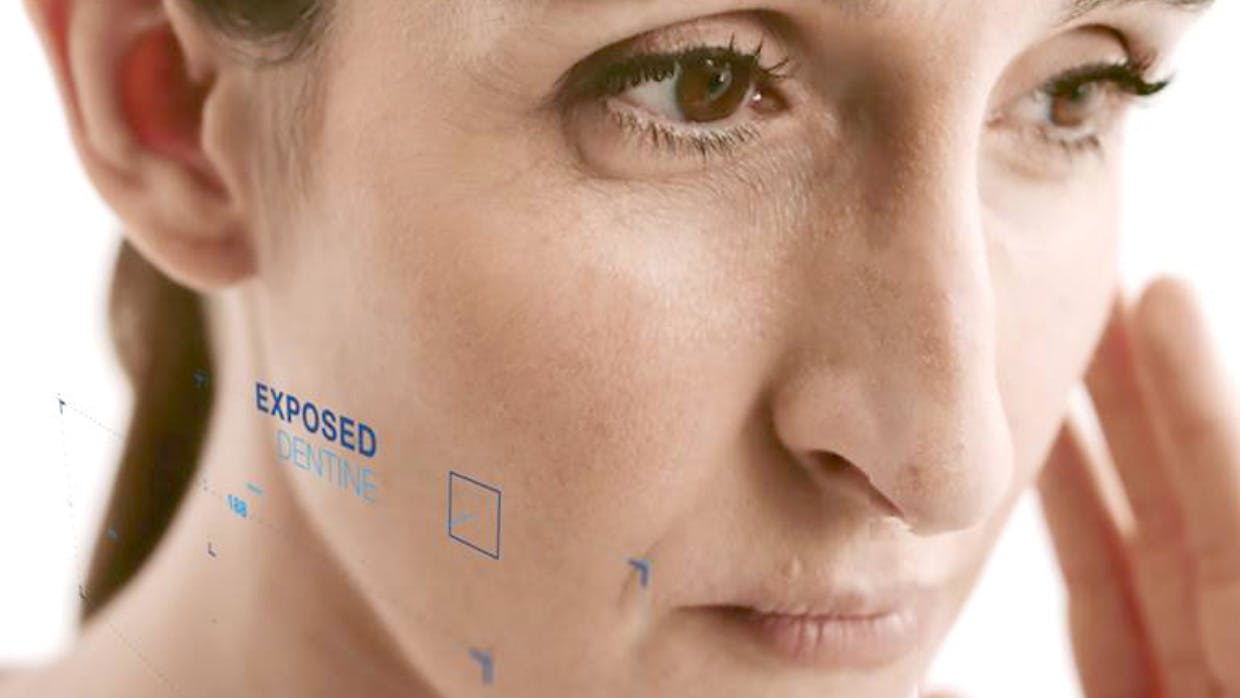 Learn what causes tooth sensitivity and how Sensodyne toothpastes with potassium nitrate treat sensitive teeth and help prevent sensitivity pain from coming back, with twice daily brushing.
ALWAYS FOLLOW THE LABEL. Adults and children 12 years of age and older: Use twice daily, after brushing with toothpaste. Measure 10 mL and rinse vigorously around and between the teeth for 1 minute, then spit out. Do not swallow. Do not eat, drink or rinse with water for 30 minutes after use.
Keep out of reach of children. If swallowed, call a poison control centre or get medical help right away. If irritation occurs, discontinue use. Not for use by children under 12 years of age unless directed by a dental professional or physician. Sensitive teeth may indicate an underlying problem that needs prompt care, stop use and consult a dentist if symptoms persist or worsen. Do not drink from the bottle.
What Does Sensitivity Feel Like?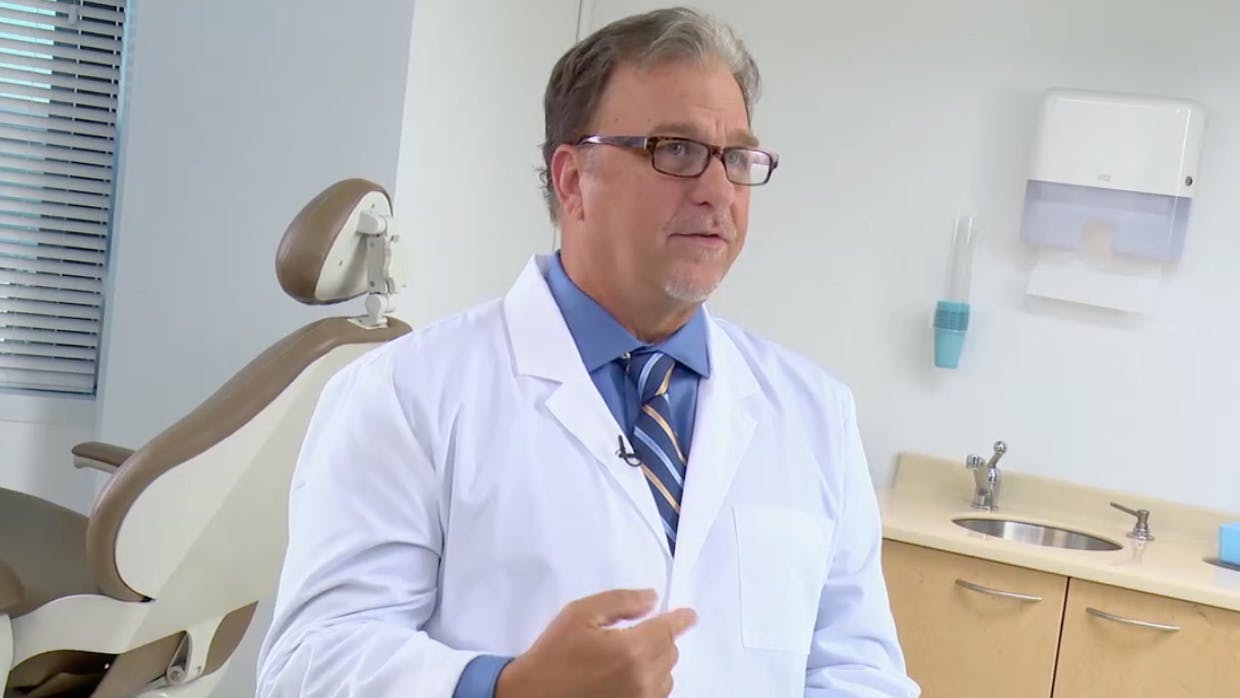 Watch Dr. Jay's simple explanation and why he recommends Sensodyne to his patients with sensitive teeth.
"Wow, it is amazing how great it works. I can eat ice cream again. Anyone with sensitive teeth should try this. It works and has a great minty taste."
–Jhart19, Keene, NH