Myth vs Truth: Does Brushing Cause Sensitive Teeth?
If you experience sensitivity while brushing, or after a visit to the dentist, have you ever wondered: Can these be the cause of sensitive teeth? Or, are they merely triggers?
To help set the record straight, here's a look at the role brushing and cleaning may play in tooth sensitivity, along with a few good oral care tips to help minimize the pain.
MYTH:
Brushing causes sensitive teeth
TRUTH:
Aggressive brushing can lead to sensitivity
How to brush sensitive teeth
Brush with a soft-bristled toothbrush thoroughly (for at least 1 minute), twice daily, preferably after each meal or as directed by a healthcare practitioner.
Use Sensodyne toothpaste when you brush, which is formulated to treat sensitive teeth.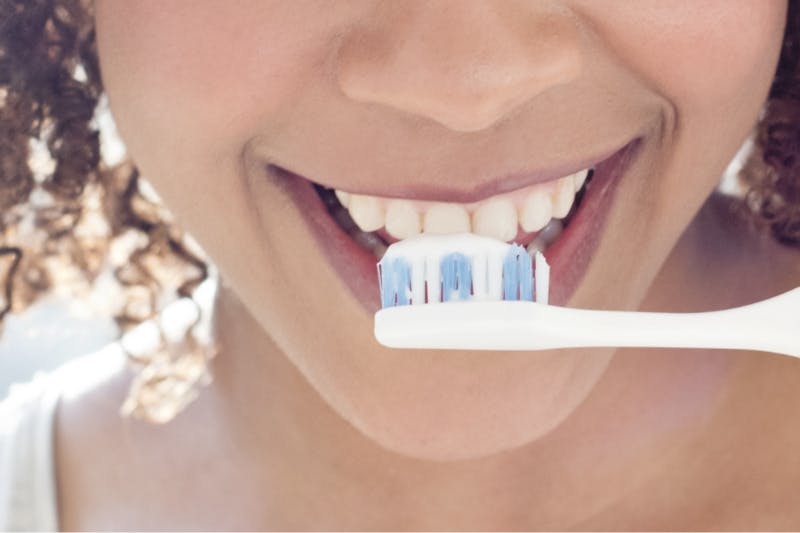 Visiting the dentist with sensitive teeth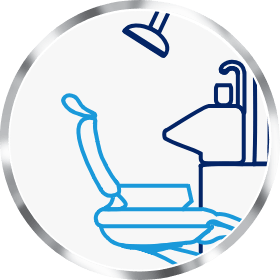 MYTH:
Visiting the dentist causes tooth sensitivity
TRUTH:
If you experience any sensitivity or have any concerns, please ask your dentist
How to prepare for a dentist-office deep cleaning