Whitening Your Sensitive Teeth
When it comes to achieving a whiter, brighter smile, whitening toothpastes and teeth-whitening strips have become extremely popular in recent years.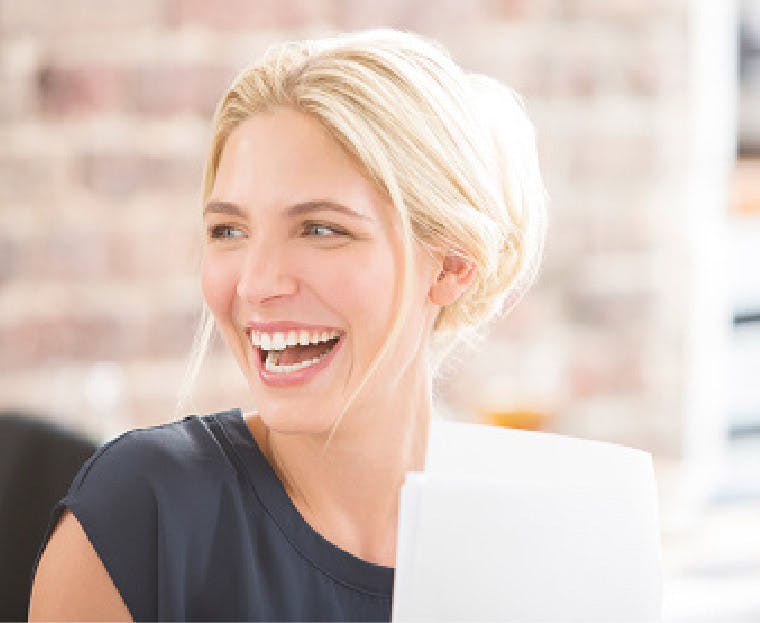 Whitening products can be a convenient, affordable, and practical option for anyone looking to enhance their smile. However, finding the right one can be a challenge.
If you have sensitive teeth and are looking for a toothpaste to help give you a whiter smile, consider Sensodyne Daily Care + Whitening. Brushing twice a day, every day, will help to remove surface stains for whiter teeth while also providing ongoing sensitivity relief and lasting protection from sensitivity pain.