Sensodyne Daily Care Toothbrush
Soft bristles
Small dome-shaped head
All round effective clean

No.1 brand for sensitive teeth¹
Cleaning effectively is important for people with sensitive teeth to help avoid a build-up of plaque and to help minimise further tooth wear.
Our Sensodyne Daily Care toothbrush has been specially designed for people with sensitive teeth.
• Soft bristles. Specifically designed to gently clean and be gentle to gums.
• Small head. Cleans even hard to reach areas.
• Non-slip handle. Provides a secure hold and allows good control when brushing teeth.
1.IQVIA ™& NielsenIQ © RMS Sell Out Service, Toothpaste Sensitive Segment (client defined) Australia Grocery and Pharmacy market MAT to 30/08/2022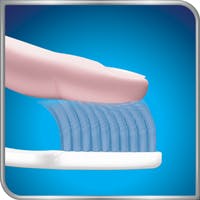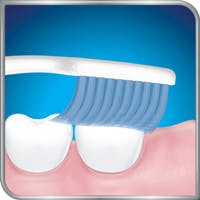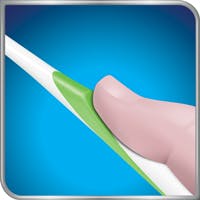 Combine Sensodyne Daily Care Toothbrush with a Sensodyne Toothpaste
For the daily care of sensitive teeth, we recommend brushing twice daily with Sensodyne toothpaste.
Carefully read all information provided with the product before use.
It is recommended that toothbrushes are replaced every 3 months.
What Does Sensitivity Feel Like?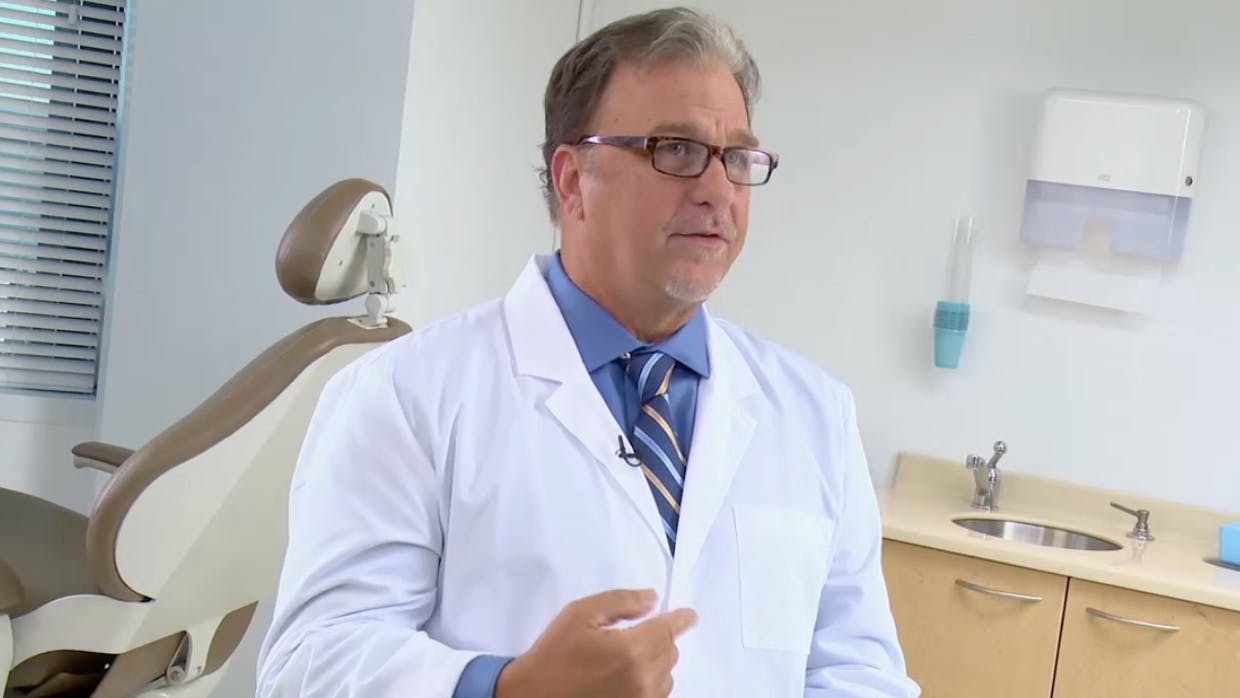 Watch Dr. Jay's simple explanation and why he recommends Sensodyne to his patients with sensitive teeth.
"This toothpaste is wonderful! It definitely reduces sensitivity and also leaves behind fresh smelling/tasting breath."
–Beautybee32, Wasilla, AK